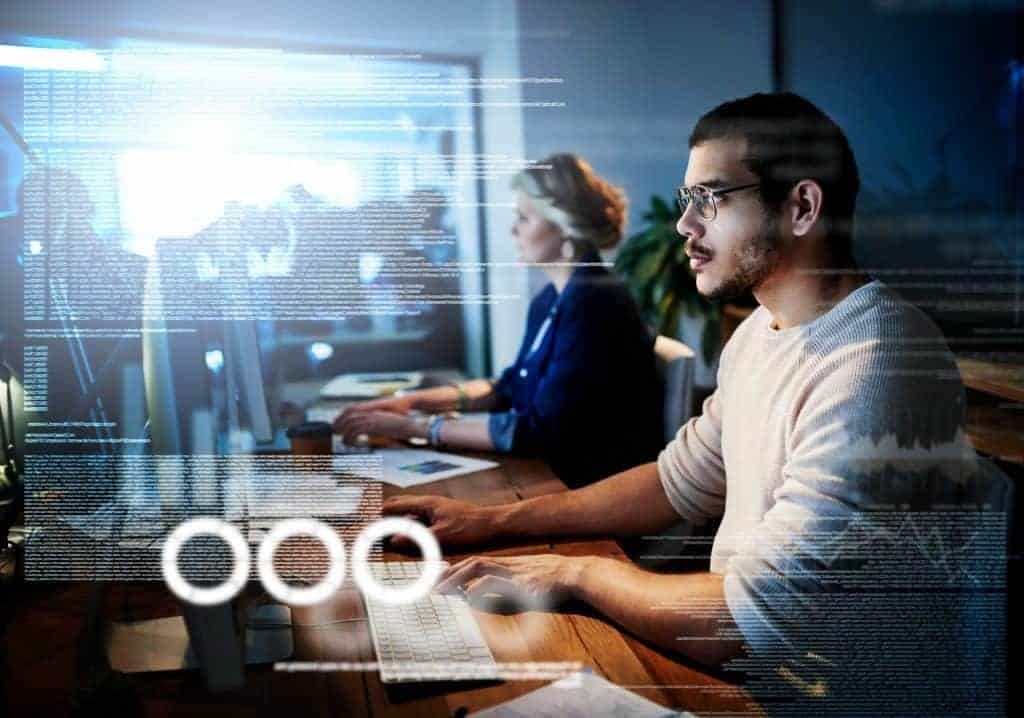 Our mission is to further the cause of higher education academics, advancement, health sciences, and services by enabling optimization and leverage of their internal and external data.
We are structured in small multi-disciplinary teams with comprehensive experiences from across higher education, giving us deep and relevant business experience as well as data and technology knowledge.  Our teams are comprised of senior business and data program/project managers, analysts, architects, modelers, and scientists.
We are objective advisors – agnostic to specific technologies, tools and solutions but experienced across a broad range of them.
We are highly collaborative who focus on knowledge transfer and helping clients build sustainable internal capabilities.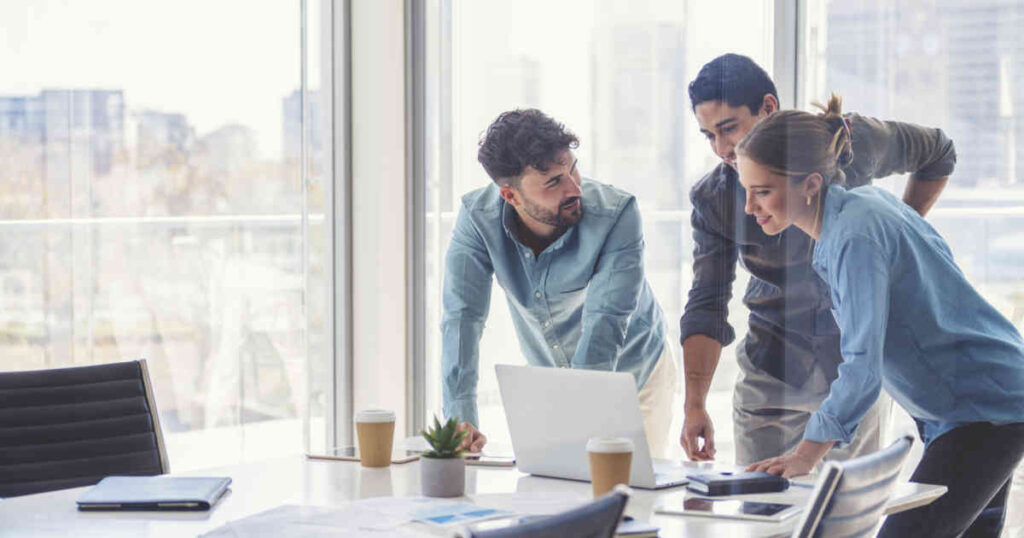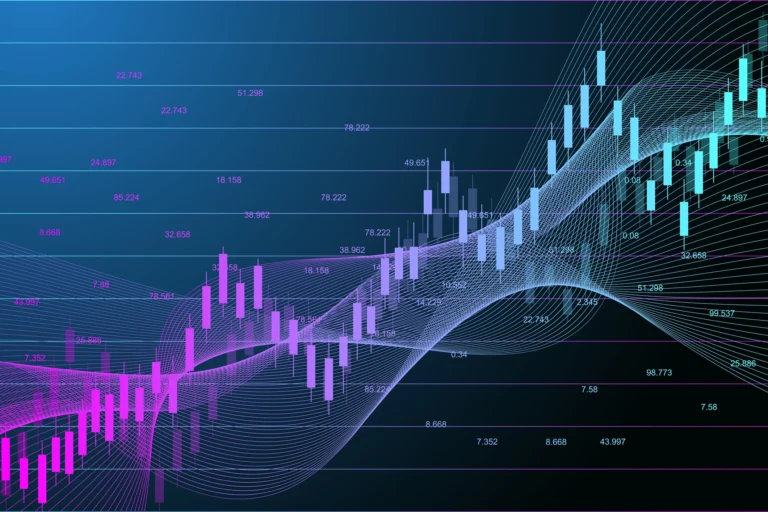 At Advance DataStrategy we strive to provide value through:
Improving Decision Making & Innovation
Helping clients create better business outcomes by using their data more effectively
Asking the Right Questions
Identifying the high-impact analytics for a client's combination of industry, marketplace, and strategy
Applying Decision Science Practically
Generating hypotheses, collecting data, analyzing, testing, and informing new decisions
Developing Information Assets
Identifying, unleashing, delivering, and maintaining the hidden value in data
Delivering Innovative Solutions
Helping clients with pragmatic innovation that acknowledges business, technical, economic, and cultural constraints