STRATEGY • PLATFORM • DELIVERY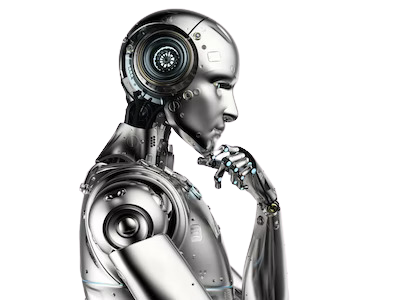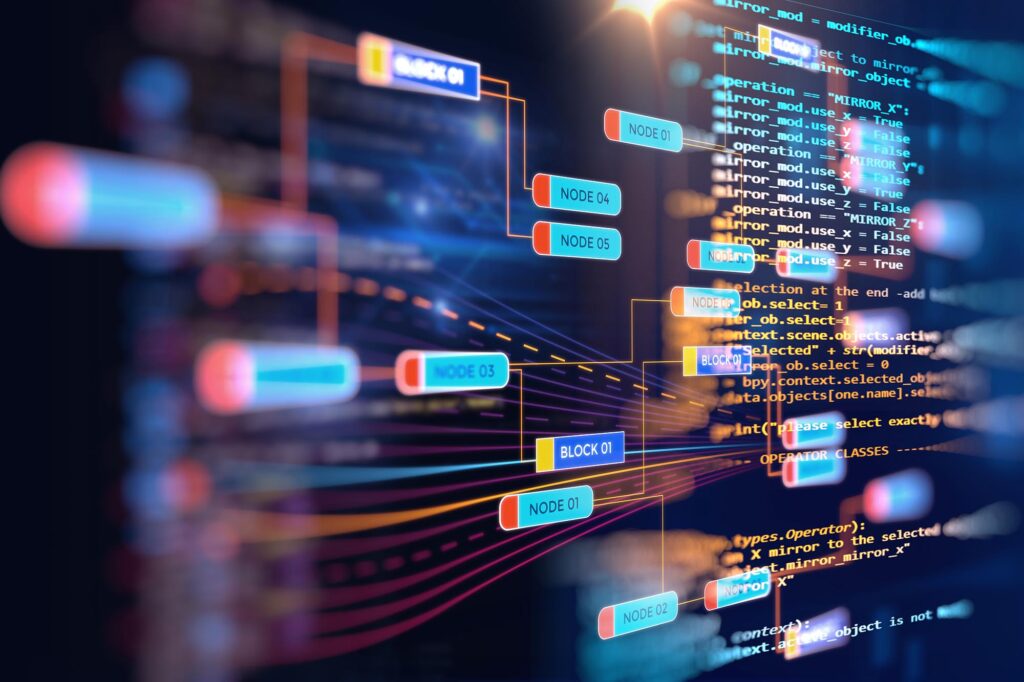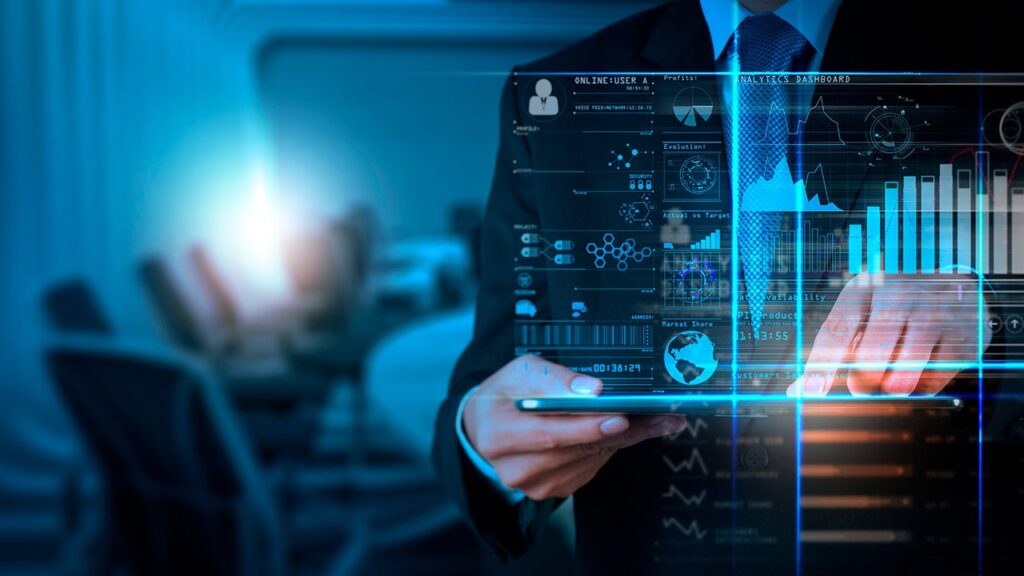 Advance DataStrategy (ADS) is a boutique data services firm specifically designed to help higher education organizations achieve their strategic objectives by leveraging their greatest asset, DATA. What makes ADS unique is that we specialize in Higher Education because we believe in the mission of higher education as one of the most important to humanity; and we focus on one set of solutions, which is DATA, because data is at the heart of business value.
The range of data services we provide span the lifecycle of large systems integration, from Strategy through Design through Implementation. We are agnostic to technologies and products, and although we use frameworks based on best practices we have developed, every project is bespoken to each client.
Our experienced professionals bring a unique combination of skills and experience with a hands-on, data-driven approach to solving business problems collaboratively, and are hired directly from the industry as well as from management consulting companies. We bring extensive experience in our skill areas, a critical, quantitative thinking practice in our style, work hands-on with data, and are proficient across a wide range of analytical approaches and tools.